Through time, a giver's affection and blessing are transferred through jewelry, and to the receiver, it embodies special memories and modest indulgence. The brand name Artismi originates from the words "art" and "smith" because we believe jewelry is a radiant collision of creativity and metallurgy. We have strived to exemplify the fine balance between modern technology and traditional gold craftsmanship. At Artismi, our classic designs are everyday wear since our definition of "luxury" is merely a conveyance of a quality life.
Quality is the very definition of who we are - it's what our name stands for after all.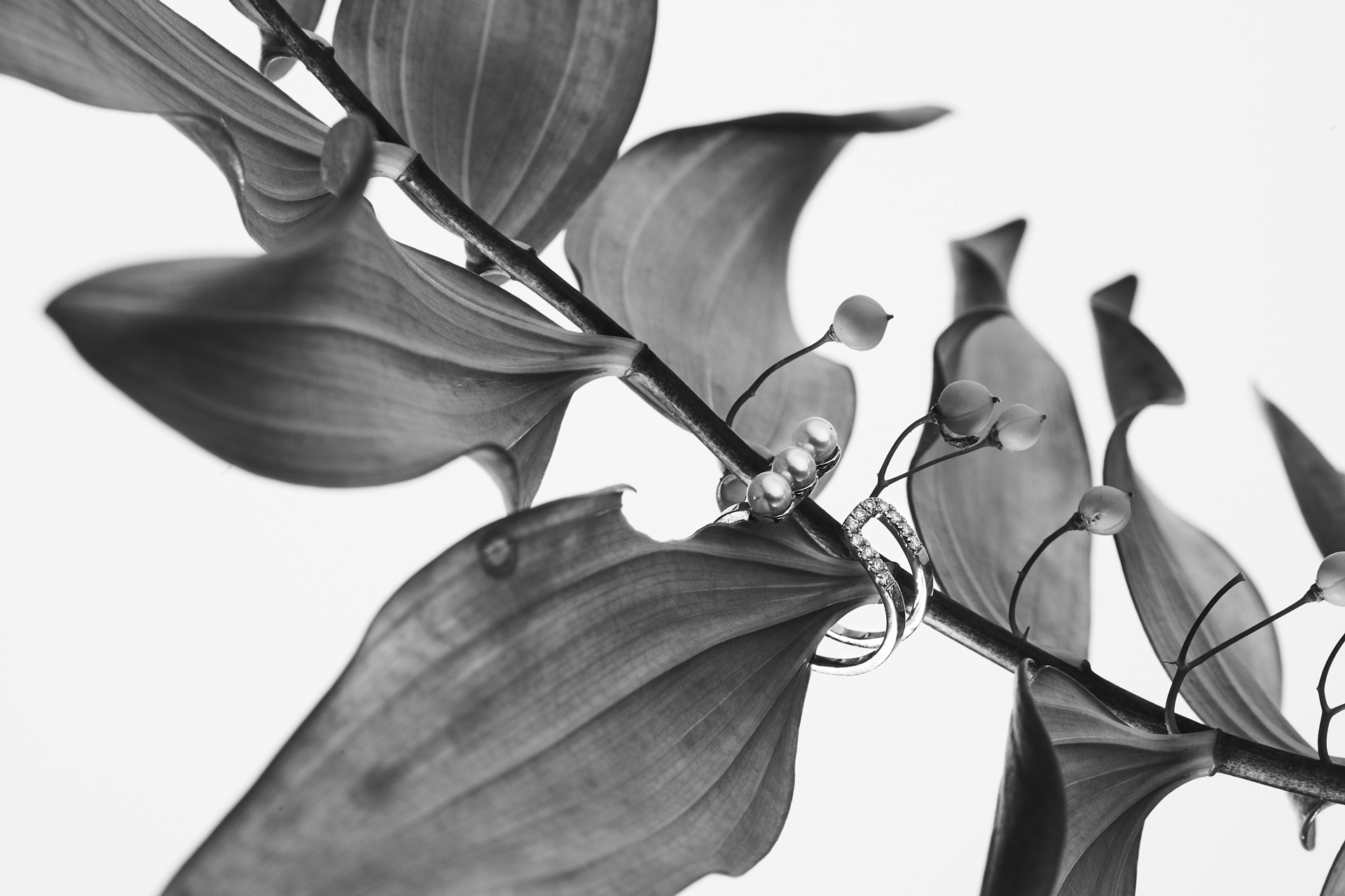 Quality is the very definition of who we are - it's what our name stands for after all.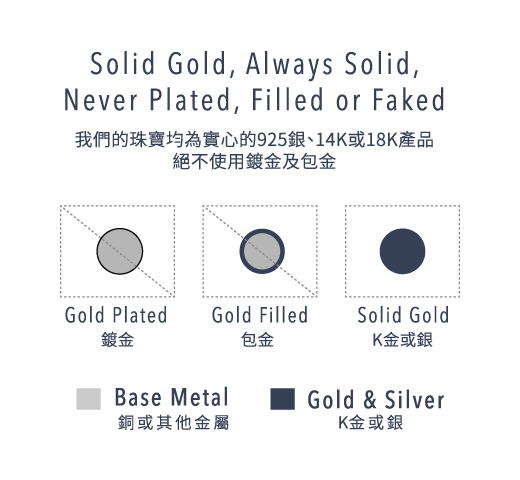 On the product description webpage, we will always clearly label all material used. All Artismi jewelry is made with solid 14 and or 18 carat gold. With the exception of some embellishments that require the use of 925 sterling silver plated with 18 karat gold to achieve greater elasticity and stronger structural support. All our diamond embellishments have clarity grade of SI or above and color grade between D and F. Any diamond above 0.3 carat will include its GIA certificate. We also provide six months of hardware warranty and cleaning service.
Note: Ring size may not be altered for particular designs
Doing good is ingrained in our DNA, and that includes our supply chain.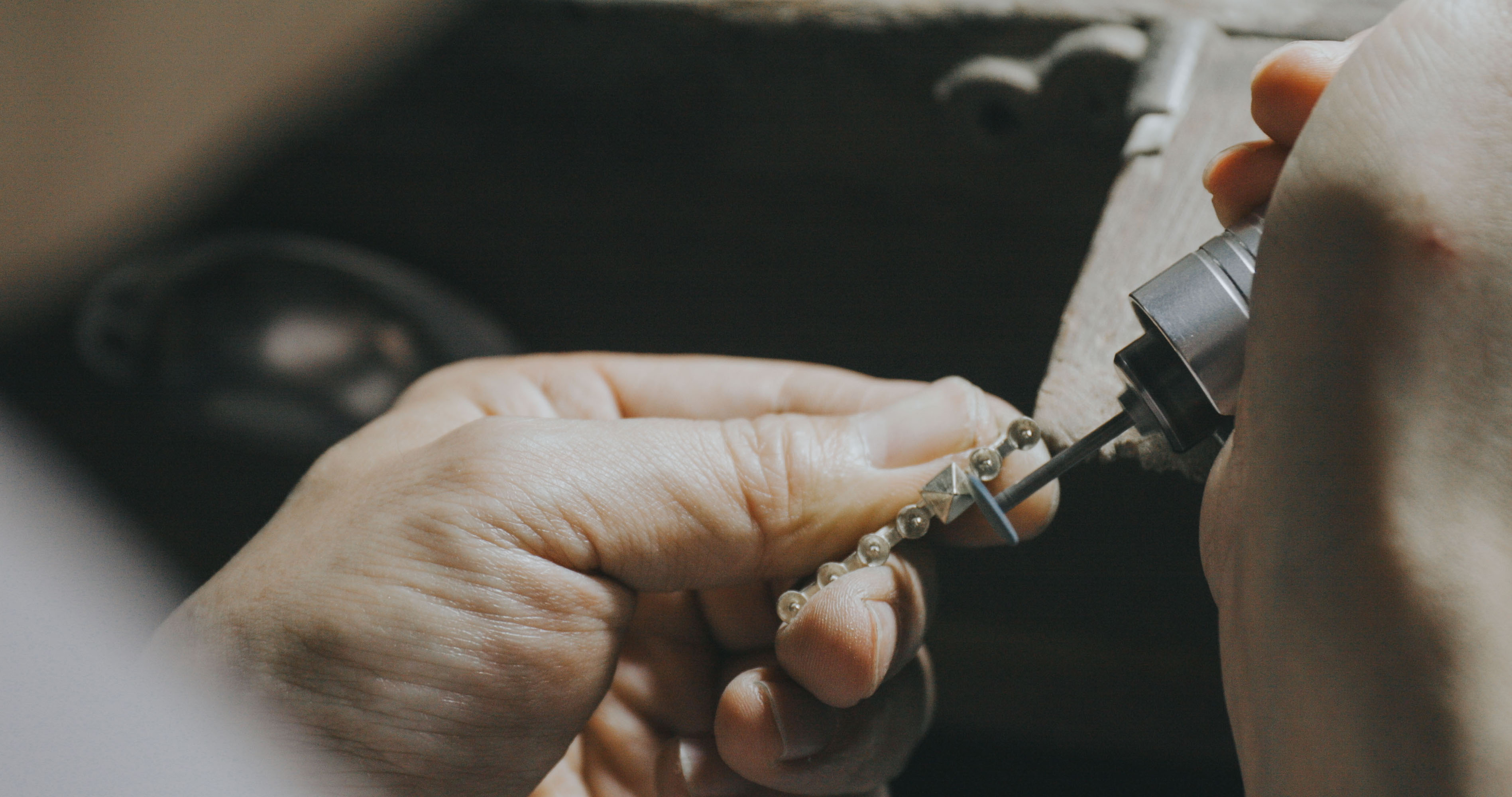 Doing good is ingrained in our DNA, and that includes our supply chain.
Artismi has rejected the mass jewelers' business model and taken a factory-direct approach to provide our customers with better pricing. We base our creations on customer needs, therefore every piece is a slow classic. Our low price is not because we use low quality materials or cut corners in production; It is because of the effectiveness of our business model and we remain humble in our passion for jewelry.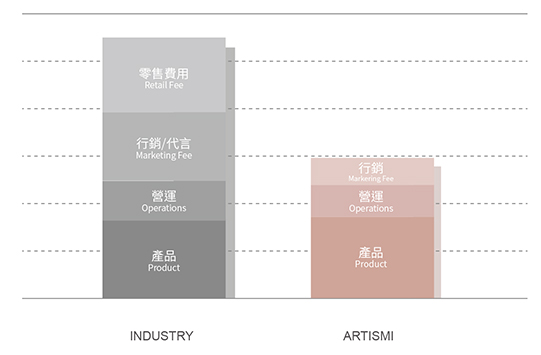 Knowing Our Cost
We spent a lot of time searching for the perfect craftsman who shares our ideals which ensure the solidity of our relationship. At Artismi, all products are made of the highest quality materials. Abandoning traditional pricing methods, we present our customers with honesty and sincerity in our designs.
Gift from our Mother Earth
At Artismi, we believe any material from natural gems to precious metals are gifts from our Mother Earth. In this fast paced age, we persist on careful construction to minimize the misuse of these gifts; therefore, all products are made-to-order.
Humane Purchasing
Luxury does not need to contradict our natural environment. For that reason, we ask our vendors to obey the highest morality according to society, environmental, and human-right principles. Also, we strictly refuse the purchase of diamonds and pearls from conflict zones.
Crafting slow classics; At Artismi, every jewelry product is made once the order has been finalized. Utilizing design software synchronized with GIA along with the newest 3D printing technology, we are able to adjust our designs to create the most comfortable-to-wear pieces. Every jewel is polished and inlayed by hand. We are grateful for our goldsmiths using love and expertise when crafting our slow classics.